Hi there, thanks for clicking the shiny link that led you to this forum post.
Today I am going to be covering every major feature in Aimware, and my thoughts on them. 
To start us out: 
LEGIT BOT:
This cheat's legit bot is fantastic! Here's some key features I think Aimware has hit the nail on the head with:
Smoothing: The smoothing feature is superb. You either have two styles: Static Smoothing, or Dynamic Smoothing. I personally use dynamic, as it changes things up, and makes me feel more legit.
Randomize: A feature I have not seen in any other cheats. This feature randomizes where the aim-bot locks onto your selected hit box. Again, you can turn this off, or up to the max. I use a randomize of 1.5 for all of my gun settings. Again, this is just to make it feel more legit.
Auto Wall: NO, this is NOT THE SAME AS RAGE-BOT AUTO-WALL. This auto-wall is in the legit-bot section, and helps a bunch with wall-bangs. I do not use this, as I can be very blatant with it on.
Hit boxes: They are your standard hit boxes found in most legit cheats. Although I would like to see a "Neck" hit box, as there is none currently. But, this is not a make or break feature.
Legit Anti-Aim: It has it's perks, it really does. But it also has its downsides like one-tick 360's, and completely going wild during lag spikes. Use at your own risk.
Overall Score: 9.5/10
RAGE BOT:
I don't rage cheat very often, but when I did, Aimware's rage bot always came through.
Some key features I want to go over:
Speed-Limit: At the time of posting, Aimware's speed limit does not prevent vac auth kicks in MM anymore. But before a couple updates ago, it would slow you down, and disabled desync.
Anti-Spread: Useful for no spread
 servers. (Aimware is p in them)
This cheat's rage bot has so many FPS optimizations, you just need to know how to activate them.
In the auto wall section in each weapon's tab, there is "Optimized" setting. In the hit boxes "Adaptive hit boxes." In Position Adjustment "Adaptive."
The rage bot is a little difficult to setup the first couple times, and can malfunction if you don't set it up properly. It's all about your config. "ThE rEsOLveR iS DuMpInG!!11!!11" No, its your config.
I think it's pretty cool that Aimware has the deagle in the revolver section, but the deagle performs much better now.
Aimware's desync is okay. It's not the best, but its also now the worst. Like most settings in this cheat, it is not very beginner friendly, depends on your play-style
 and config.
Some areas where it could improve:
Weapons: Yes, they have the rage categorized
 by weapon. A feature that I would enjoy seeing is the option to take it by weapon. Set up each weapon manually. That way, you have an option to have rage by group, or rage by weapon.
Anti-Aim: Needs improvement on the current Anti-Aim options.
Overall Score: 7.5/10
MISC:
Aimware does have your typical misc features, like bunnyhop, autostrafer, fakeping/fakelag and whatnot.
I enjoy the anti-untrusted, paired with auto-restrict. Auto-restrict detects if you are on a server with VAC, or SMAC running on it.
It has mirror view (see behind you.) Spy Camera (see the other persons view angle.) 
The misc section also has a part named "speedhack." I've never used it, but I've read where it doesn't work in MM. So why is it still there?
Overall Score: 8/10
SKINCHANGER:
Overall the skin changer is good. Performs well without crashing, and doesn't tank fps like other skinchangers do.
Can't port
Things I would like to see:
Be able to port other skins. (i.e. Aug Bengal Tiger onto a Bayonet)
[******][/size]
Overall Score: 6/10
VISUALS:
This cheat has overall good visuals. Can't complain. Although some other visuals like crystal chams, glass chams, would be nice, but not nessecary.
Every single visual feature can be customized, even has a preserve kill-feed.
Overall Score: 9/10
Total Score: 40/50
Would
Recommend 10 out of 10  times to a friend.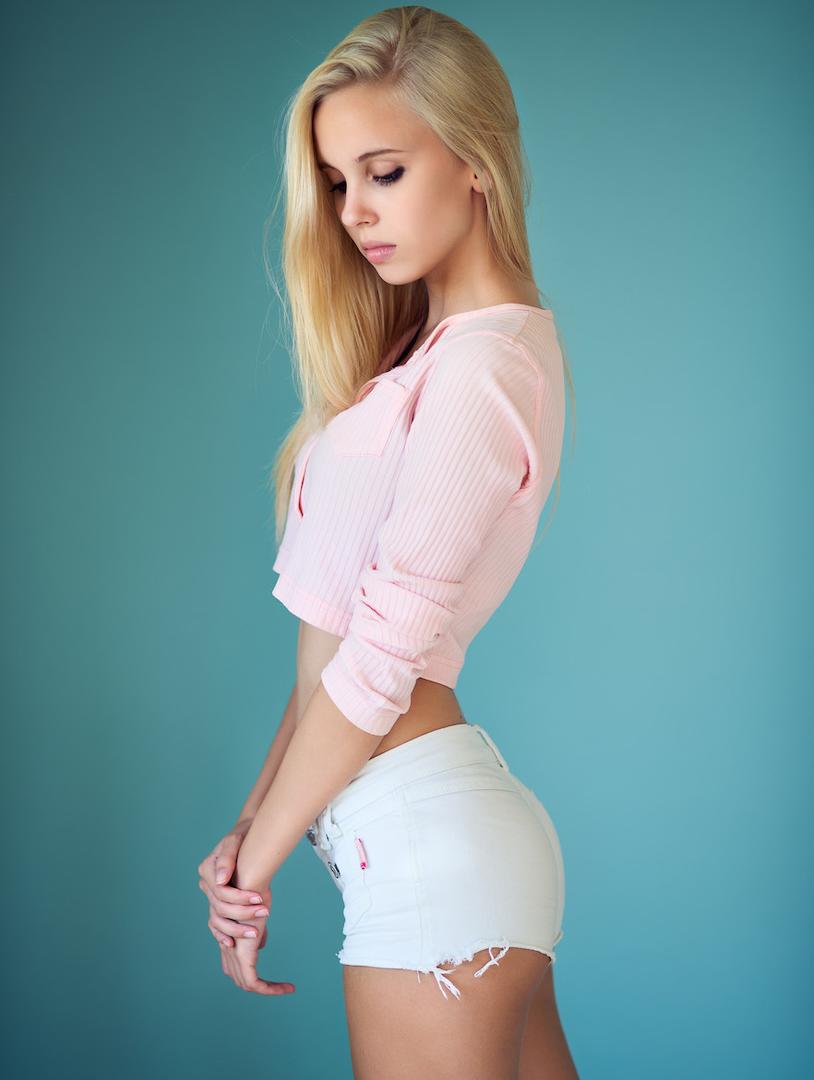 https://steamcommunity.com/id/nordicbabes